welcome
BRIELLE YOGA
Meditation •Yoga•Pilates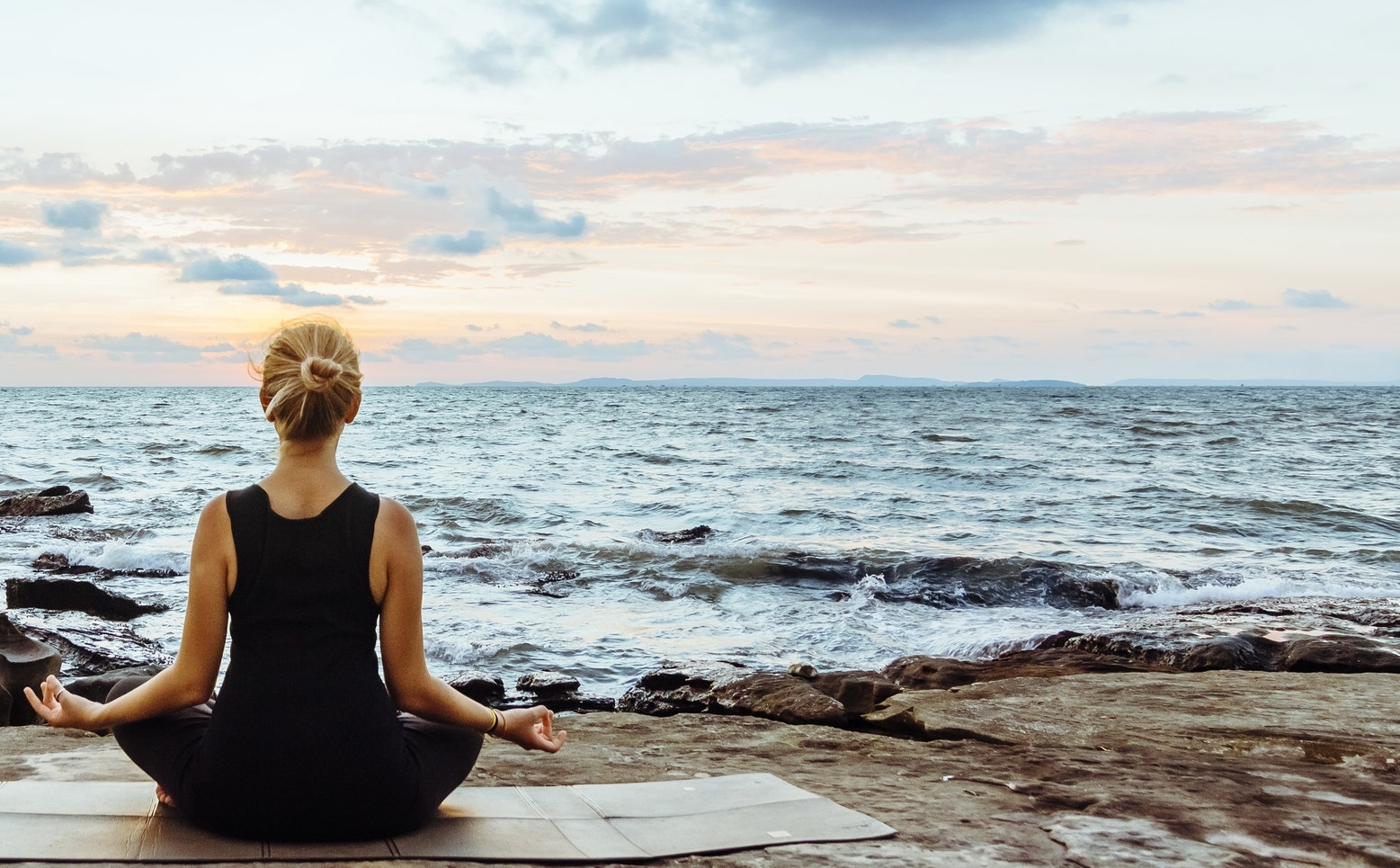 classes
Whatever your need for practice, we are here to help:
Vinyasa

Restorative/Gentle Yoga

All Levels Flow Yoga

Fitness Yoga
Classes are open to all levels of experience.
Workshops
Go beyond everyday yoga practice with workshops on:
Relaxation

Stress Relief

Children's Yoga

Yoga for Back Pain
See what workshops are currently available.
memberships
The more you yoga with us, the sweeter the deal:
Unlimited Monthly Memberships

Unlimited Summer Yoga Packages

10 and 20 Class Packages

Single Class purchase available
Begin your membership with us today.
About Us
We aim to share the benefits of yoga in a non-intimidating environment. A warm and welcoming yoga community, we offer a full range of classes. We're based in the Brielle Library, and host summer classes at South End Pavilion in Spring Lake.
Come sweat, stretch, and smile with us! We look forward to practicing with you.
Restore & Relax
Yoga doesn't always have to be about breaking a sweat. Our Gentle Yoga and Restorative Yoga classes will bring you back into alignment both physically and mentally. Restorative Yoga centers around the breath and aims to reduce stress, while Gentle Yoga works to slowly stretch overworked joints and muscles.
Locations
Perfect for peaceful practices, we are located in the Brielle Public Library. In the summer, we also offer Beach Yoga at the South End Pavilion in Spring Lake.
BEACH YOGA
Spring Lake South End Pavilion
410 Ocean Avenue
Spring Lake, NJ
YOGA CLASSES
Brielle Library
610 South Street
Brielle, NJ